Emily Goldberg (she/her)
Founder
Emily parents autistic twin boys who sparked the idea for AMP. She oversees the program, engaging in strategic planning, establishing partnerships, and working to secure financial support.
You can contact Emily at emilygoldberg@autismmentorshipprogram.org.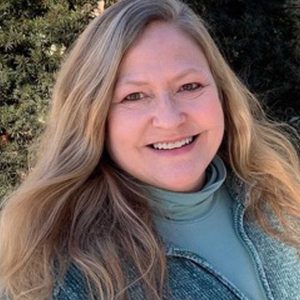 Jenny Dempsey (she/her)
Program Coordinator
Jenny's extensive background in nonprofit management and social work have been essential to AMP's development from the start.
She leads mentoring sessions and is the main point person for mentors, mentees and their families.  She parents an autistic teen and speaks fluent Spanish.
You can contact Jenny at jenny.austin@autismmentorshipprogram.org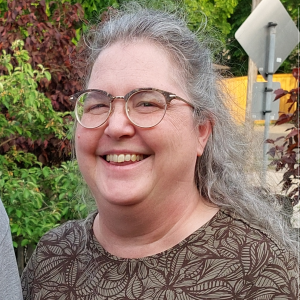 AJ Hokland (they/them)
Program Consultant
An autistic parent, teacher, and advocate, AJ has been a leading AMP voice, directing the program's shape from early concept development to the present.
They lead mentoring sessions and develop and host "Mentoring the Mentors" programming to support AMP mentors.
Always insightful and eloquent about their autistic experience, AJ was featured on the "Autism After 18" podcast, which you can listen to here:
You can contact AJ at aj.hokland@autismmentorshipprogram.org