Mentoring for autistic teens by autistic adults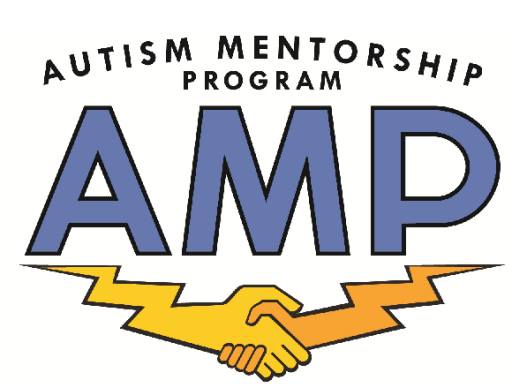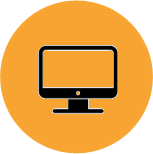 Virtual Mentorship
Weekly one-to-one mentorship meetings take place via Zoom from October to May.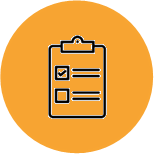 Structure
Suggested games, activities, & discussion topics are provided before every meeting.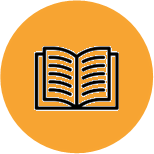 Training
Mentors & mentees receive ongoing training to ensure everyone feels supported.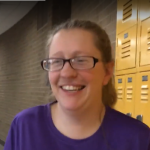 "It's pretty powerful. I feel like I'm making a real difference in their life…it makes me excited to come here!"
Josie, AMP Mentor
Hear from Josie about her experience as a mentor here.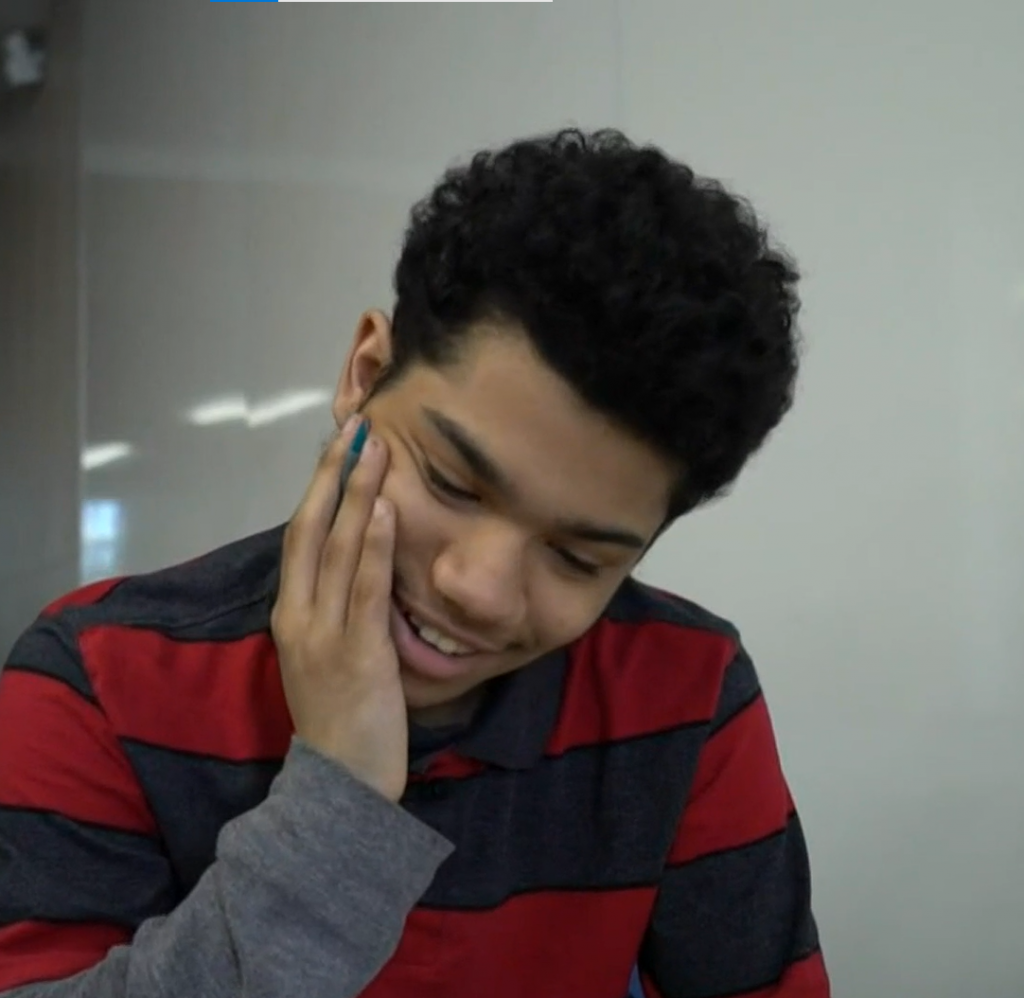 "It's good to just get something off your chest to somebody that you know can hear you & you know is actually listening."
Yari, AMP Mentee
Meet Yari in KARE11's feature on AMP.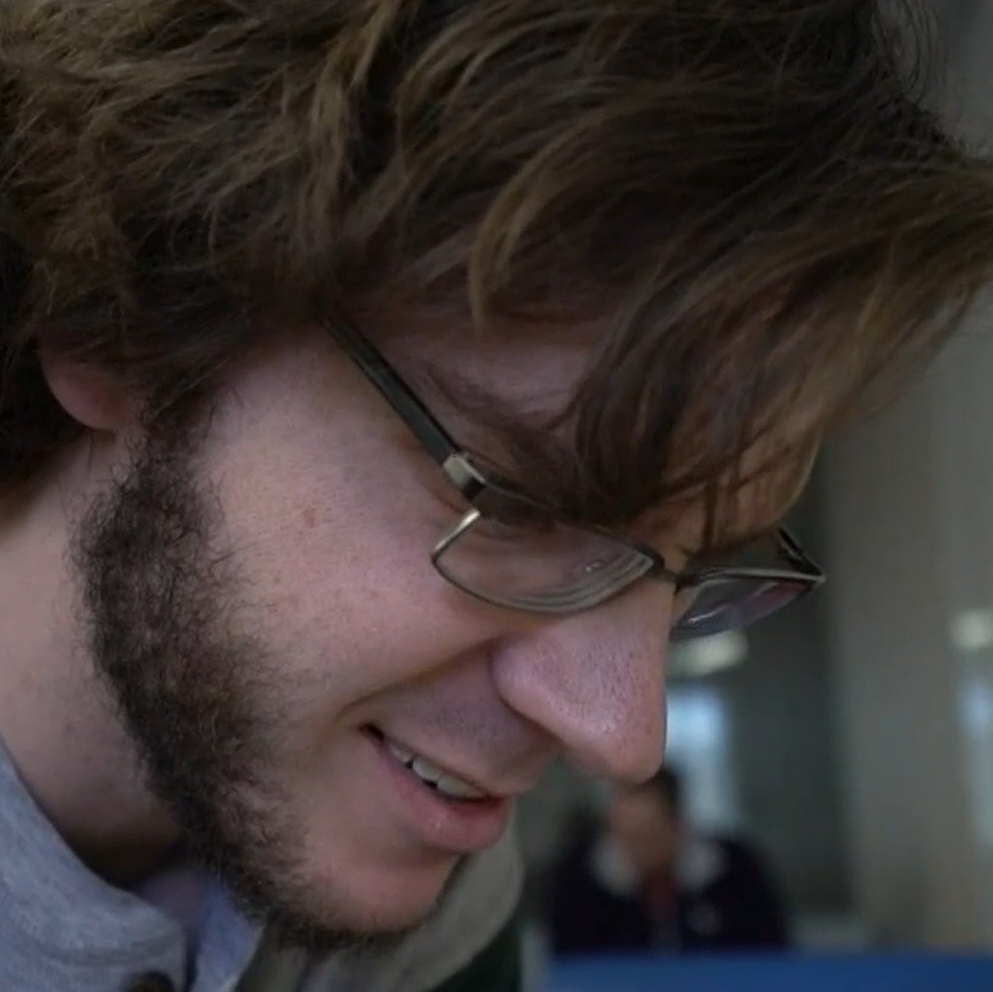 "It's something that I wish I had when I was growing up in high school…somebody who's older, who's been there before."
Derek, AMP Mentor
Visit KARE11's feature on AMP to hear more about Derek.
Questions?
AMP logo original design by 2018-2020 AMP mentee, Johnny Jimenez Lezama.