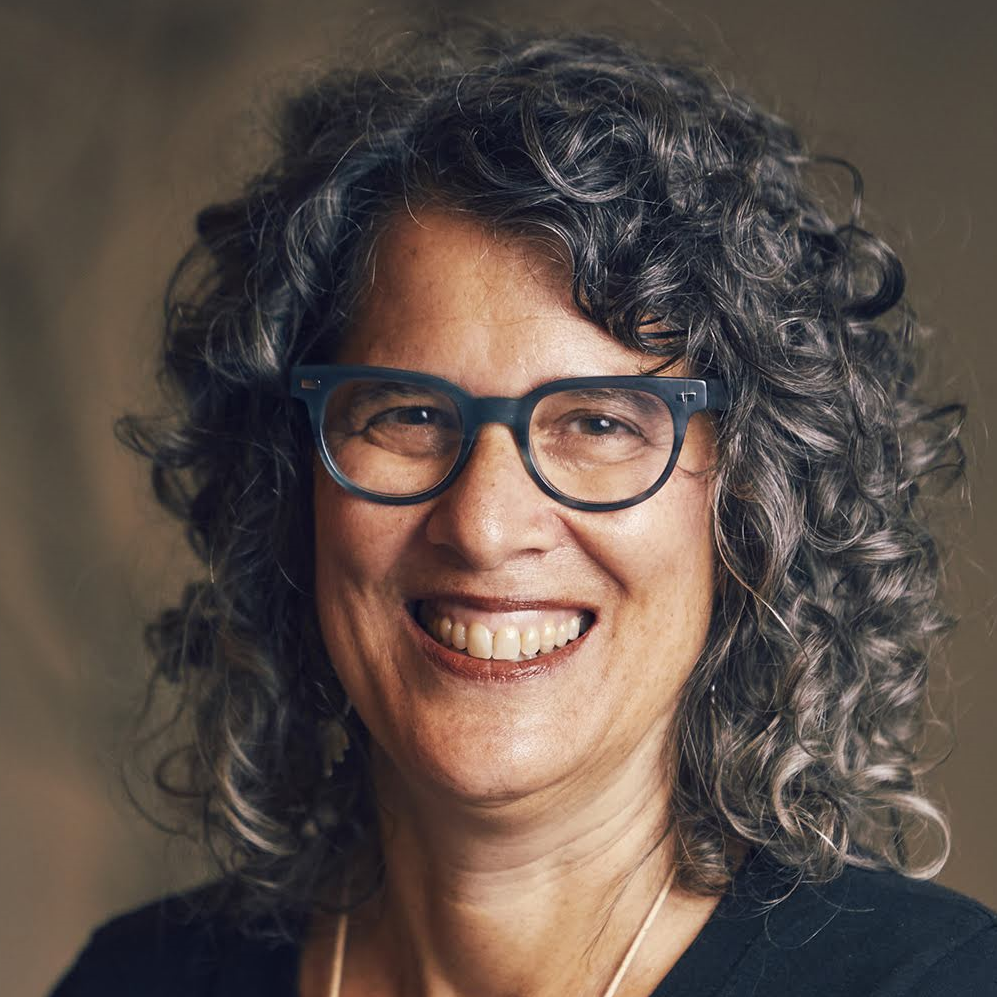 Emily Goldberg (she/her)
Founder
Emily parents autistic twin boys who sparked the idea for AMP. She oversees the program, engaging in strategic planning, establishing partnerships, and working to secure financial support.
You can contact her at emilygoldberg
@autismmentorshipprogram.org.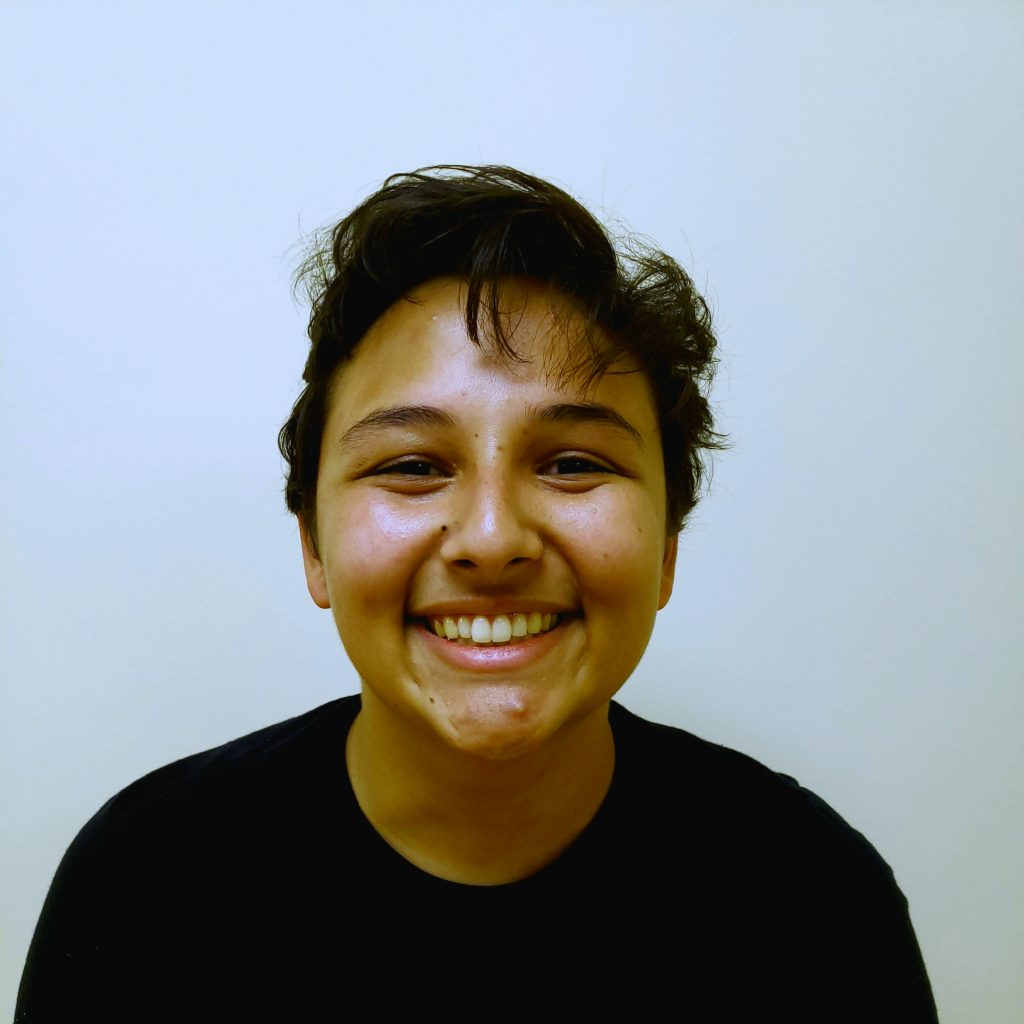 Megan Perera (they/she)
Program Coordinator
Megan is autistic and advocates for sustainable community-based support. They are in charge of recruiting, screening, matching, hosting weekly sessions, and the day-to-day running of the program.
You can contact them at megan.perera@autism
mentorshipprogram.org.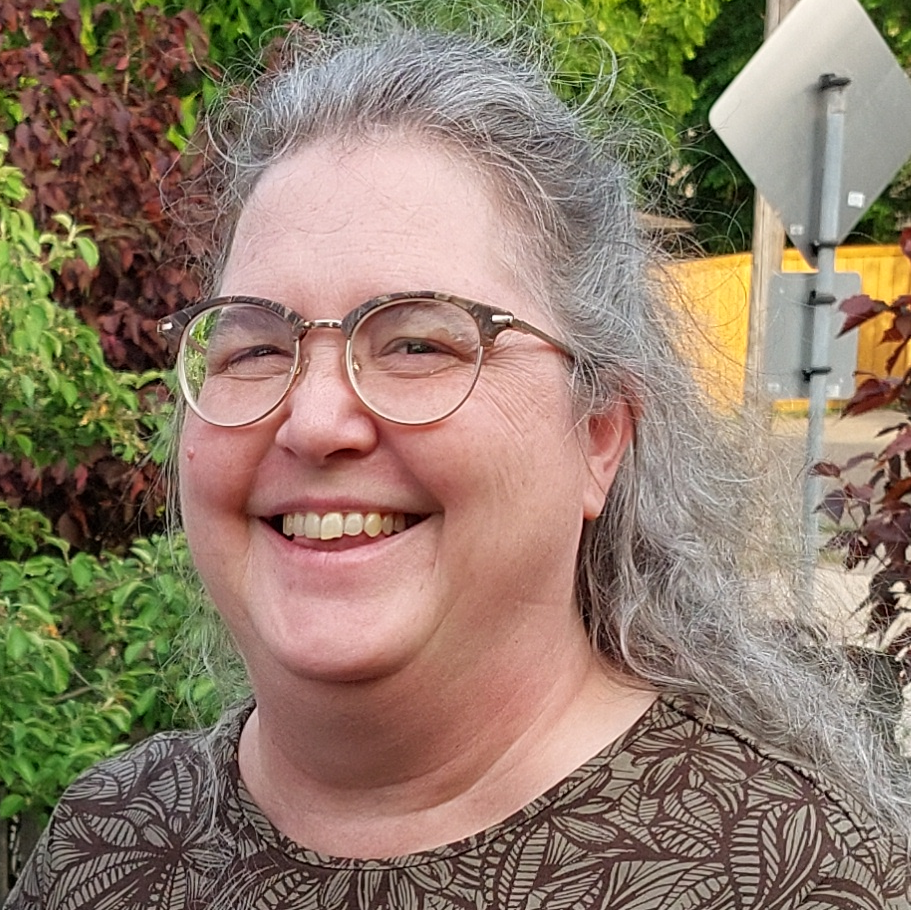 AJ Hokland (they/she)
Program Consultant
An autistic parent, teacher, and advocate, AJ has been a leading AMP voice, directing the program's shape from early concept development to the present.
AJ was also featured on the "Autism After 18" podcast, which you can listen to here.